WCFL 11 is coming to Tampa Florida on January 24, 2015!  
Martin Vergara vs. John Garcia for the 195 lb Title!
Hannah Goldy vs. Amanda Lee!
Vik Dixit vs. Robert Leporatti for the 145 lb Title!
Patrick Corrigan vs. Kace Wagner for the 135 lb Title!
Co-Main Event!  Charlie Russo vs. Ryan Donnelly for the 170 lb Title!!!
Co-Main Event!  The long awaited rematch between Nick Recchia vs. Blake Smith for the 155 lb Title!!!
Plus a stacked card with 20+ fights!!!  Doors open at 5PM!  Fights start at 6PM!
—–>Get Tickets HERE!!!<—–
 Why is WCFL the best? From the moment you arrive to the WCFL's upscale venue, you will quickly realize that our fighters are specifically invited because of their stand up game, groundwork, and overall fighting ability! You will not see an average fighter at our promotion. Only the best fighters will step into the WCFL cage! 
Are you an amazing amateur MMA fighter that is ready to take your career to the next level? If so, contact us today to apply for the opportunity to showcase your skills in our next WCFL promotion!  We host our events at the most exclusive venues with a professional production team that will help take your career to the next level! 

Do you have a first class business or organization that wants to gain exposure and new customers through sponsoring the World Class Fight League? We are happy to speak with you about sponsorship and vendor opportunities at our next WCFL! Click here to learn more about sponsoring our next event!
—–>Tickets on sale NOW!!!<—–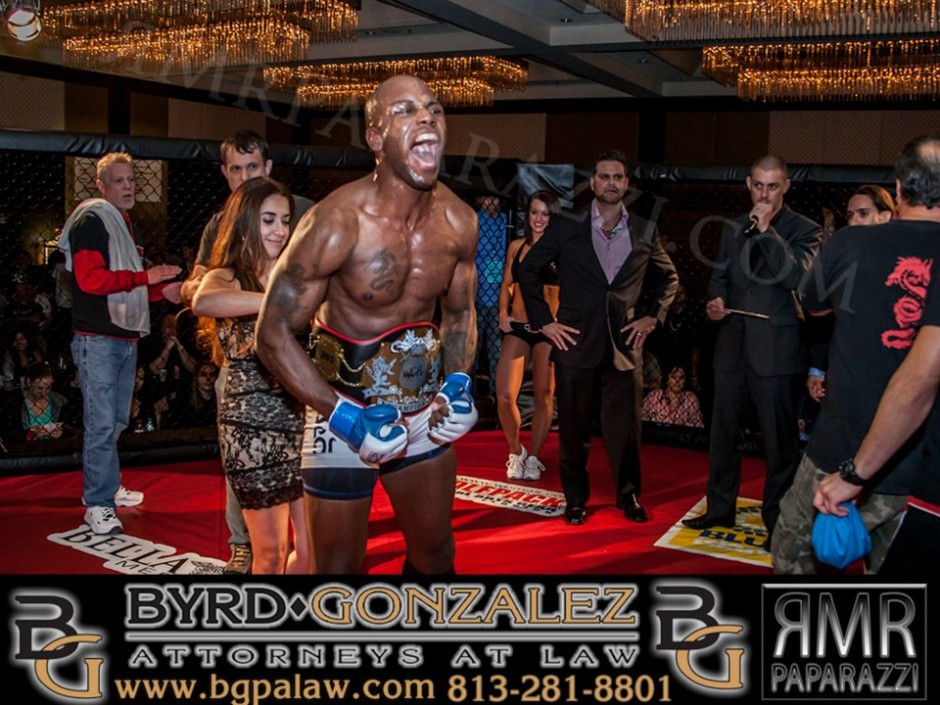 Contact Us  |  Sponsorships  |  Purchase Tickets  |  Refund Policy